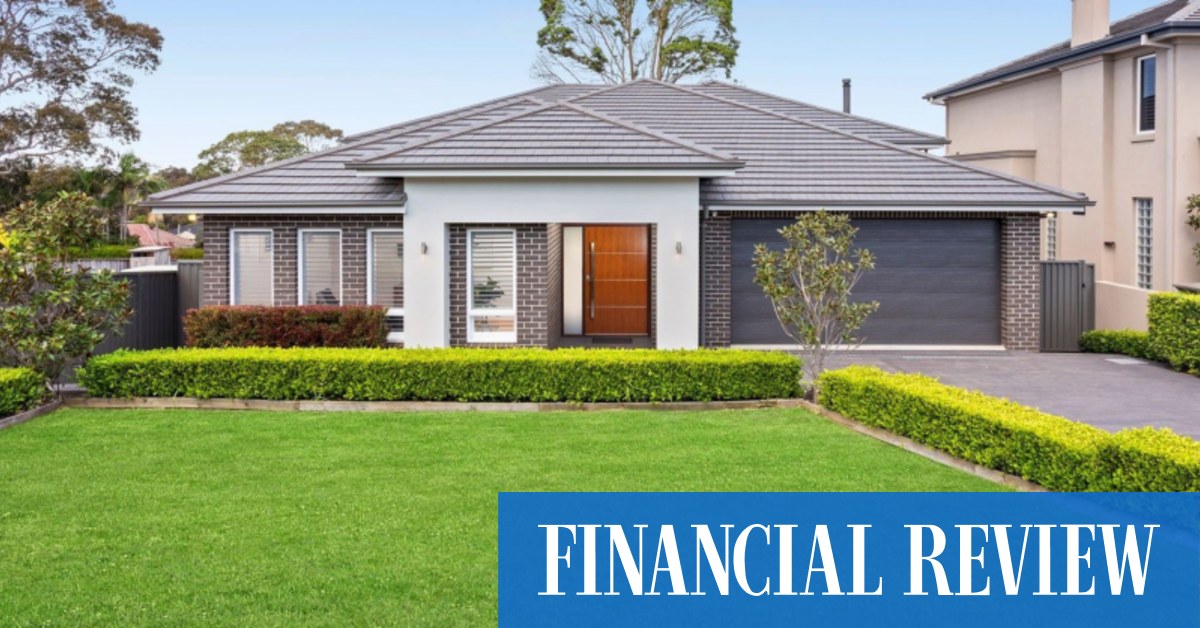 The suburb where every property sells for a profit
For the unit market, the regions of Victoria's Surf Coast, Queensland's Noosa and NSW's Byron were the most lucrative, with each apartment sold generating a median profit of up to $623,000.
In the three months to December, vendors made a total of $38 billion in resale profits nationwide — CoreLogic's highest-ever quarterly gain and 28% more than the previous quarter.
Of the 133,000 resales analyzed, an estimated 93.8% were profitable, an increase of 1.4 percentage points from the September quarter.
In Sydney, 95.7% of all sales were at a profit, down 0.10 percentage points from the previous three months, driven by a slight increase in loss-making unit sales.
In Melbourne, the proportion of profitable sales increased by 0.20 percentage points to 96.1%. This was boosted by a 0.1 percentage point rise in the share of for-profit home sales to 99.6% – the highest rate in major capital property markets.
Hobart remained the most profitable capital, with 98.3% of all sales sold above purchase price. It was the 14th consecutive quarter that Hobart had topped the for-profit sales rate.
The for-profit sales rate in Brisbane rose by 2.5 percentage points to 93.5%, while Adelaide recorded a rise of 1 percentage point to 97.2%.
Perth's share of profitable sales jumped 3.2 percentage points to 83.1% of all sales, while ACT rose 1.7 percentage points to 98.2%.
Darwin posted the lowest rate of lucrative sales at 73.1% of all transactions, but this is a big improvement from a year ago when only 51.5% of resales achieved a nominal gain.
Regional homes barely held up in capitals, with 94% of all sales bringing a profit, compared to 93.7% in urban areas.
Going forward, profitability is expected to decline in Brisbane, Adelaide, Hobart and some areas as interest rates rise and affordability deteriorates, Ms Owen said.
"I think we might start to see profitability plateau in some warmer markets," she said.
"However, I think we're going to continue to see improvements in cities like Perth and Darwin, and some of those resource-based markets, just because they seem to have gotten a boost at the start of the year.
"So the markets [that] have been traditionally weak may actually lead to improvements in profitability in the March quarter. »