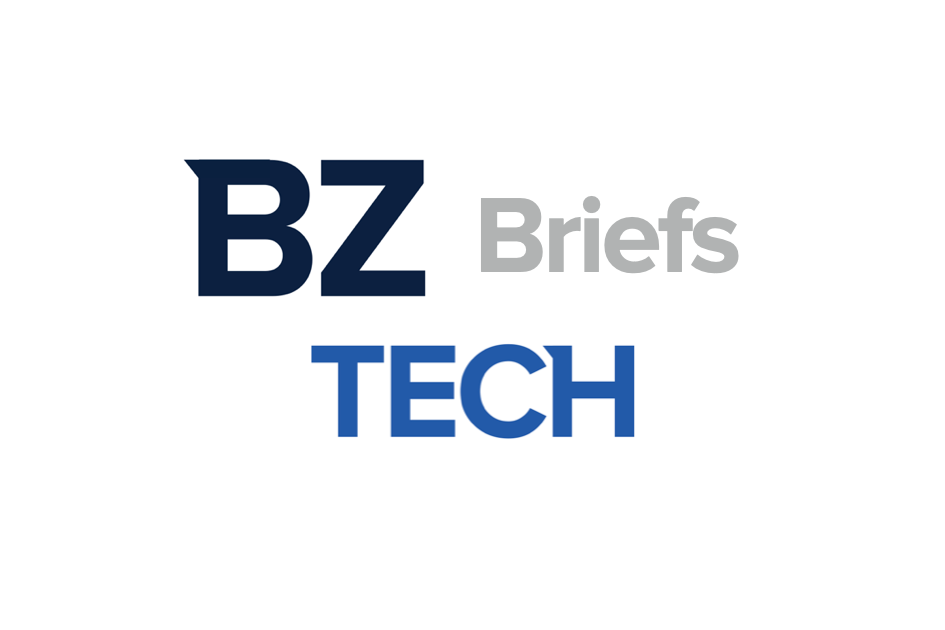 Taiwan Semiconductor Reports 36% Revenue Growth in Third Quarter, Driven by 5Nm Technology; Cut capital expenditure by 10% – Taiwan Semiconductor (NYSE:TSM)
Taiwan Semiconductor Manufacturing Company Ltd.

TSM

announced revenue growth in the third quarter of 35.9% year-over-year to $20.23 billion, beating consensus of $19.91 billion.

The gross profit margin extended by 910 basis points to 60.4%.

Operating margin increased by 940 basis points to 50.6%.

Read also : Taiwan explains why it's futile for the US and China to harm TSMC

EPS of $1.79 per ADR beat the consensus of $1.70.

TSMC cut its 2022 capital spending target by about 10% and plans to spend about $36 billion in 2022 on capital equipment, down from at least $40 billion previously. Bloomberg reports.

5nm shipments accounted for 28% of total wafer revenue; 7nm accounted for 26%. Advanced technologies, defined as 7nm and above, accounted for 54% of total wafer revenue.

"Our business in the third quarter was supported by strong demand for our cutting-edge 5nm technologies," said Wendell Huang, vice president and chief financial officer of TSMC. "Looking to the fourth quarter of 2022, we expect our business to be stable as end-market demand weakens, and the continued adjustment of customer inventory is balanced by the continued ramp-up of our industry-leading 5nm technologies."

Fourth Quarter Outlook: TSMC expects revenue of $19.9 billion to $20.7 billion.

It expects a gross profit margin of 59.5% to 61.5% and an operating profit margin of 49% to 51%.

Price action: TSM stock closed up 1.04% at $64.11 on Wednesday.