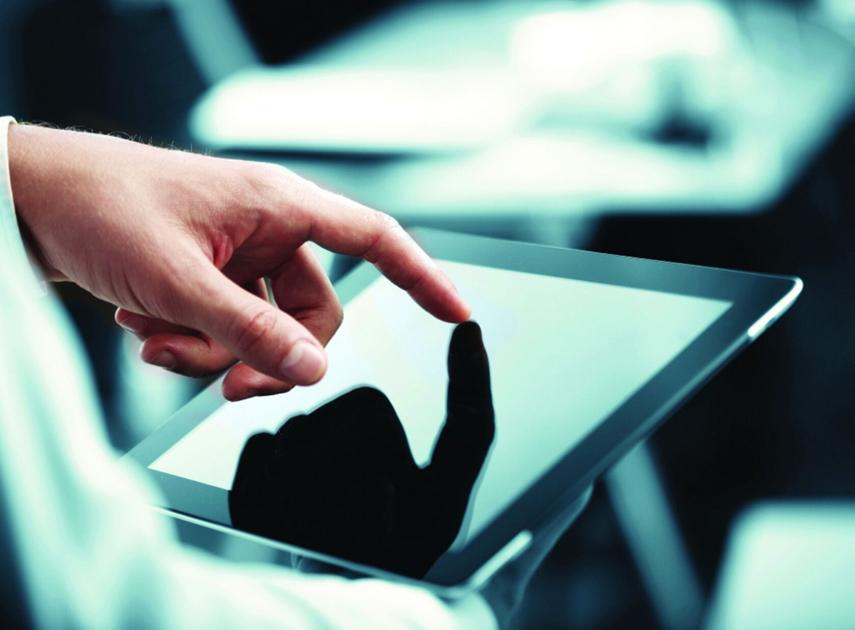 Small Business Development Column: Determining the Value of Your Business When Selling Best Stories
Over the past year at the Small Business Development Center, we've started to see a lot of business owners who are considering selling their business. COVID has given people time to reflect and carefully examine their lives, and some have gone through the past two years with the decision to take a different direction, or finally take that step into retirement. Here at SBDC, we've worked with many business owners who are considering selling, as well as buyers who see a potential opportunity.
One of the most common questions I get from business buyers and sellers is, "How much is this business worth?" We can help business buyers and sellers begin to answer this question by developing a rough valuation of the business. The SBDC is not a professional assessment agency. There are accountants we can refer the business to if they need a legal assessment, but SBDC can help business owners give a rough estimate of how to get started.
The first step is to get the last three years of the company's tax returns and take the average of annual sales, cost of goods, and overhead over those three years. At this point we will notice all the trends. Are sales and costs stable enough, or are they steadily increasing or decreasing? We will also take into account that 2020 was, for almost all companies, an atypical year. So sometimes I will weight the 2018 or 2019 returns more heavily, or even remove 2020 all together if the business has been closed for a significant part of the year. This assumes that the years before the pandemic provide a more accurate picture of how the business will continue to operate in the future with a new owner.
The next step is to take a close look at the tax returns and determine if there are any expenses that are either the owner's personal expenses, one-time capital expenses, or other types of expenses that a new owner doesn't. would not. presume. Some examples include if the business paid for personal travel or a personal cell phone, or if the business owner provided income or a vehicle for a child or spouse. Other items that we underwrite include amortization, interest on loans that the buyer will not assume, contributions to the pension plan, and any one-off consultants or other services that the buyer will not also need. Once this new profit amount has been calculated, we can use the industry multiples to give a very general assessment of the business.
A second type of rough assessment that I usually do with clients is to see how much loan the business would sustain with the current level of profit. Most of the buyers I work with will need a bank loan, and the bank usually won't offer more financing than the company's current tax return can support, unless there is have a very strong case for how the new business owner would make significant changes.
At this point, we take a step back and see if the business is really salable as a business, or if it would be more profitable to just sell the assets. Sometimes, if the business is not making much profit, it may make more sense to sell the land, buildings, equipment and other assets to another business in the same area or for a new owner to take over. to zero.
The next question becomes "How to value assets?" For land and buildings, a real estate agent and a local tax office can provide an estimate of the property's value. For equipment and other items, the business owner may need to do some research to find out what similar used items are selling for. We have customers who look at EBay and other second-hand sellers in their fields.
Regardless of which selling method you choose, creating a rough valuation is an important first step. If you are considering buying a business or selling your own, you can contact your local SBDC office for free and confidential assistance. We are particularly sensitive to the confidentiality aspects of selling a business. You can reach SUNY Canton SBDC at (315) 386-7312, SUNY Canton SBDC at Clinton Community College at (518) 324-7232, or Watertown SBDC at JCC (315) 782-9262.