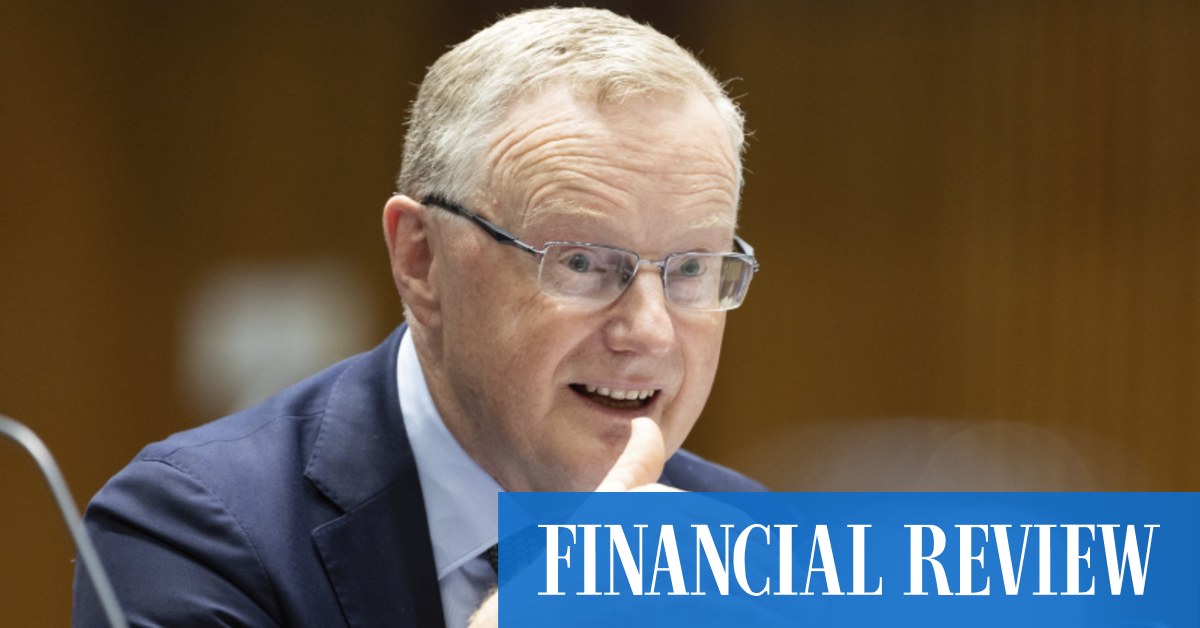 Don't abuse profit margins, warns RBA
"Somehow it's no surprise that demand for property has been so strong in recent years.
"Companies don't discount as much when supermarkets were supposed to close."
"So I'm not saying there's that kind of abuse right now, but you know, we have to make sure that very high profit margins don't become a source of inflation."
Dr Lowe said wage growth in the US and UK was too high and fueling inflation, forcing these central banks to react to aggressive interest rate hikes.
Australian wages were recovering but were not yet a major source of inflation, he said.
"It is also important to note that to date, stronger wage growth has not pushed up inflation.
"And at the aggregate level, labor cost growth remains consistent with inflation returning to target.
"That's not the case in a number of other countries, but it's the case in Australia.
"Looking forward, it's important that we avoid a cycle where higher inflation drives up wages and inflation stays high.
"This type of cycle would lead to higher interest rates, a weaker economy and higher unemployment."
Dr Lowe said accepting real wage cuts over the next year would limit inflation and make it easier for the RBA to engineer a soft landing for the local economy.