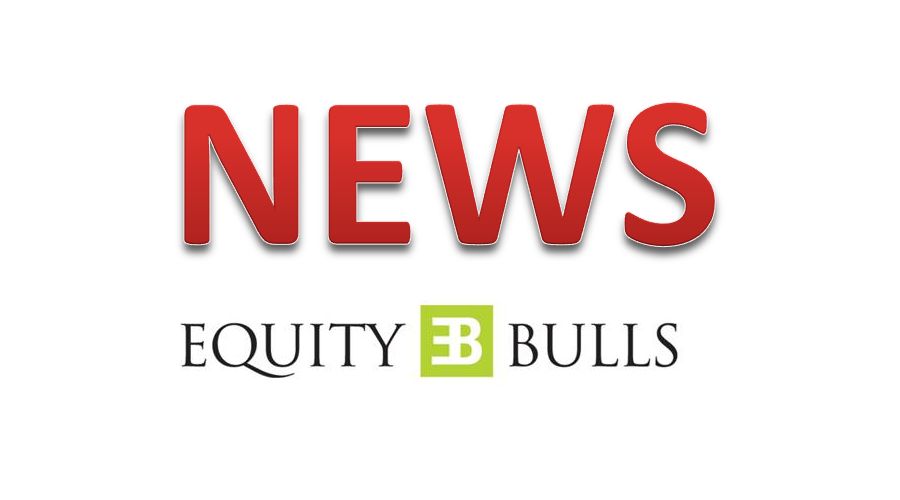 Dhani raises Rs 1,200 crore in equity by selling 9% stake
Dhani Services Ltd., one of India's fastest growing transactional finance and primary health care platforms, announced a capital increase of Rs 1,200 crore for a 9% stake. Dhani is classified as no. 3 on Google Play Store (India) in the Business category. Dhani has over 30 paid monthly lac subscriptions and 90 active monthly lac + users.
Dhani's flagship product – OneFreedom Card offers clients instant credit limit as well as a bunch of additional benefits such as access to doctors, discounted drugs, instant cash back, trading account Free and many merchant offers at nominal monthly subscription price starting at @ Rs. 250.
The main investor in the capital increase is Silicon Valley General Catalyst, investing Rs. 375 crores. General Catalyst has invested in companies like Stripe in fintech and Livongo in digital health. The investment firm is focused on start-up and growth investments in the technology sector.
Other investors in the cycle include Ribbit Capital, a leading global fintech investor with early stage investments in Robinhood, Coinbase and Revolut. The founder of Dhani is also investing Rs. 375 crore alongside other investors in the preferential round.
Dhani Services Limited shares were last trading in the BSE at Rs. 212.45 from the previous close of Rs. 209.05. The total number of shares traded during the day was 222,105 in more than 4,168 transactions.
The stock hit an intraday high of Rs. 220.00 and an intraday low of 208.00. The net turnover during the day was Rs. 47786366.00.