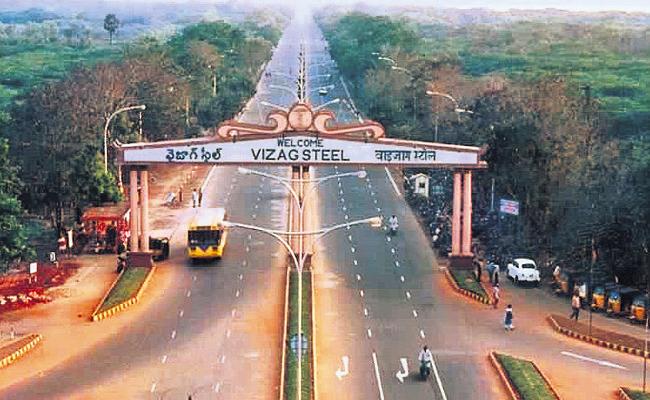 Defying the privatization plan, VSP records colossal profits!
Despite the Narendra Modi government's proposed privatization threat and the intermittent strike by employees to block the plan, Visakhapatnam Steel Plant (VSP) or Rashtriya Ispat Nigam Limited (RINL) made a pre-tax profit of Rs 835 crore in 2021 -22.
According to VSP Chairman and Managing Director, Atul Bhatt, the steel mill has delivered a scintillating turnaround performance in 2021-22. The company achieved the best revenue of Rs. 28,082 crores, which was 35% higher than the previous best.
"The remarkable performance of the collective has enabled RINL to achieve a turnaround in 2021-22, which led to recording a pre-tax profit of Rs. 835 Cr, after a gap of 6 years and the estimated gross margin of Rs 3,575 crore which is also the best for any year since inception," Bhatt said.
He praised the collective of factories for achieving the best ever production figures across all major production units in the just-ended 2021-22 fiscal year reaching 5.77 million tons, 5, 52 MT, 5.27 MT and 5.14 MT of hot metal, liquid steel, crude steel, salable steel, respectively, which was the highest since its inception.
Despite serious financial difficulties, many flagship programs were able to be undertaken under CSR and about Rs 11 million was spent on education, health care, skills development, rural development and Swachh Bharat, Bhatt added.
New app alert: all OTT apps and release dates under one app